Homes for Sale in San Mateo Terrace, San Mateo, CA
San Mateo Terrace is a sought-after neighborhood in San Mateo, California, recognized for its tranquility and charm.
Those looking for a large community with various entertainment options will find San Mateo Terrace an ideal spot to call home. The community is known for its distinct relaxing appeal. The area's paved pathways are well-kept, along with the stunning green sights across the neighborhood. The vibrant skies of California will greet you as you step out of your homes because of the great open area in San Mateo Terrace. Please get in touch with us today if you want to know more about the neighborhood or other unique communities in San Mateo, California.
SECURED REAL ESTATE INVESTMENT: Buying a home in a desirable community like San Mateo Terrace can give you much more assurance in your investment. Real estate values in the neighborhood are steadily rising because of the area's excellent real estate portfolio and a bustling surrounding region that is still expanding. Because of the neighborhood's central location in San Mateo, California, there is a high demand for residential real estate in the community.
AMPLE RECREATION: San Mateo Terrace will undoubtedly appeal to young and expanding families looking for spacious houses close to calm and pleasant family-friendly parks and other sites of interest that they may visit with their children. The neighborhood is conveniently located near several grocery stores, including San Mateo Produce Market and Seven Stars Food and Liquors. Homeowners of San Mateo Terrace can also take advantage of the neighborhood's proximity to various coffee shops, eateries, and pharmacies.
EXCELLENT SCHOOL OPTIONS: Aside from the numerous recreational choices accessible in the San Mateo Terrace area, the area is also home to several excellent educational institutions. Crystal Springs Uplands School, Baywood Elementary School, Borel Middle School, and Junipero Serra High School are available to families with school-aged youngsters who plan to migrate to San Mateo Terrace. Families with children will benefit from the neighborhood's optimal school options because they can choose from various educational providers around the city.
San Mateo Market Information
median price of sold homes
home ownership percentage
Homes in San Mateo Terrace
5 Real Estate Facts About San Mateo Terrace
Residences in San Mateo Terrace are often marketed with listing prices ranging from $2,800 to $3.3 million.
The area features two to seven bedrooms with one to five-bathroom arrangements in most residential properties.
Floor plans typically offer suitable living spaces of about 960 sq. ft. to 3,350 sq. ft.
Properties are often built on lots that range between 0.10 acres and 7.51 acres.
Ranch-style homes predominate the real estate portfolio in San Mateo Terrace.
Latest Homes for Sale in San Mateo Terrace
37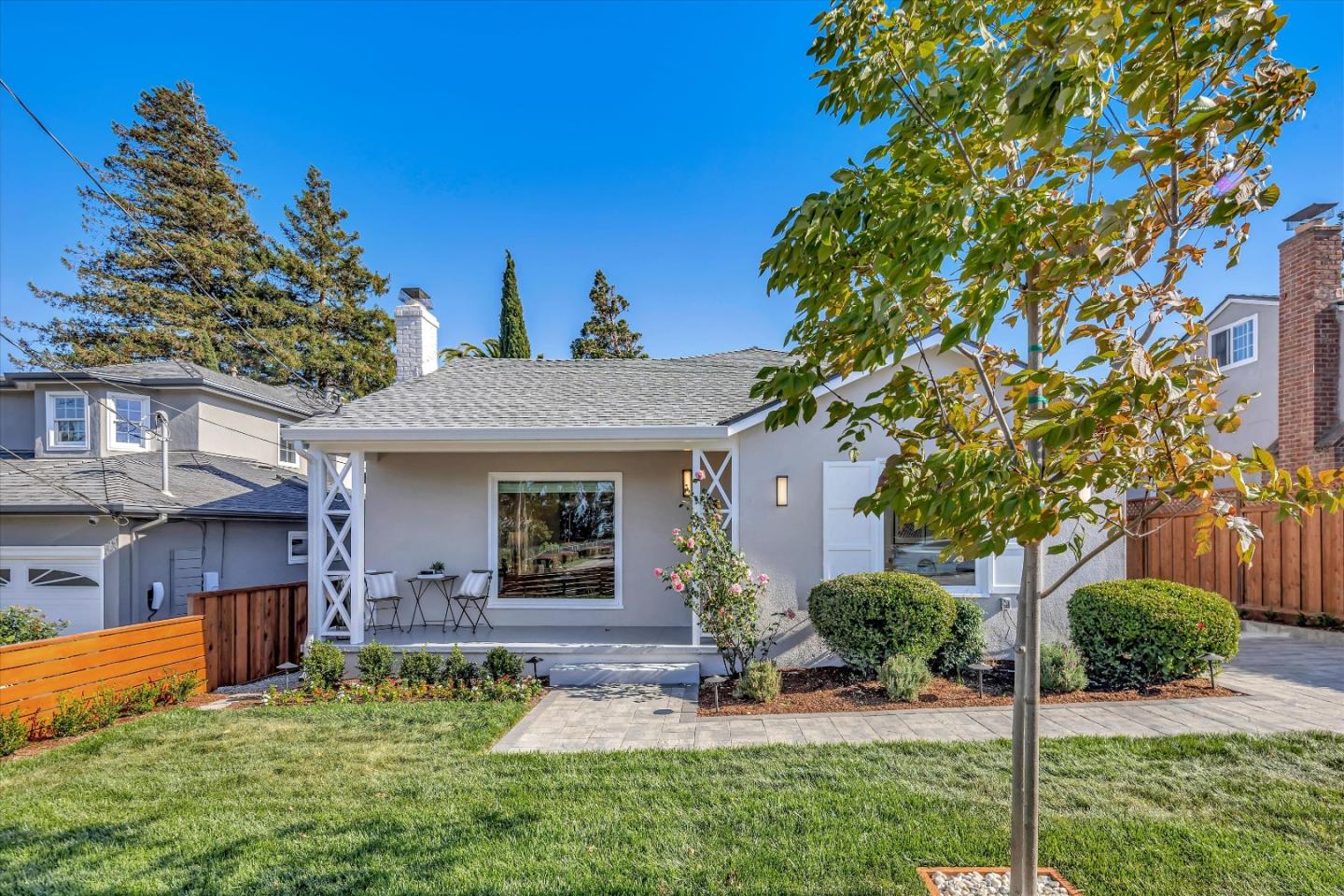 Beds
4
Baths
3
SqFt
2,357
MLS#
ML81942180
31
Open House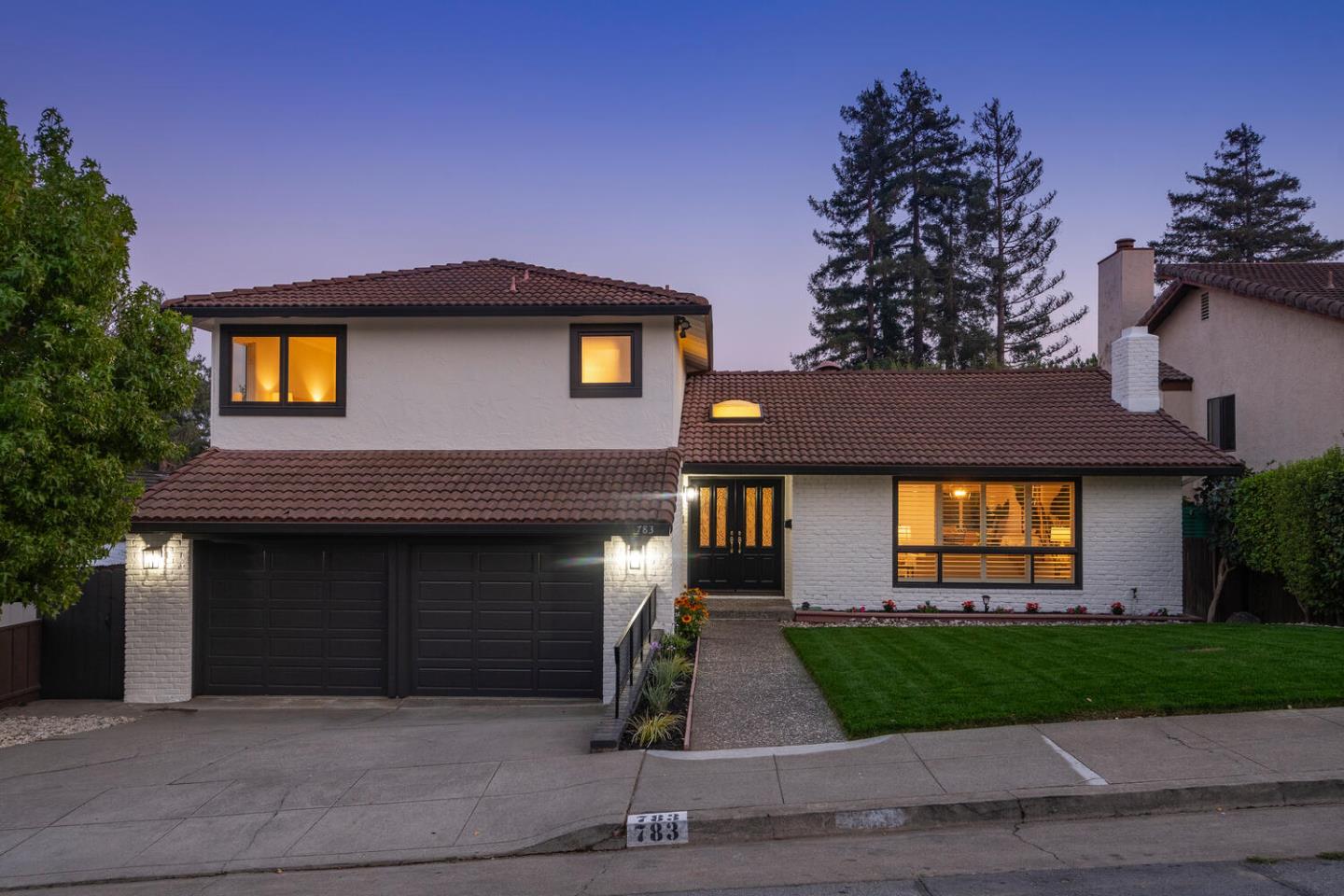 Beds
3
Baths
3
SqFt
2,300
MLS#
ML81943030
San Mateo Terrace is located in the southern region of San Mateo in California. The community is between Alameda de las Pulgas and West Hillsdale Boulevard, which serves as the neighborhood's eastern and western border. San Mateo Terrace is defined by J. Arthur Younger Freeway on the north and West Hillsdale Boulevard on the south. Several notable landmarks near the area for those who wish to go to San Mateo Terrace, including the Hillsdale Shopping Center, a 5-minute drive via West Hillsdale Boulevard. It sits 1.4 miles away from the northeastern region of the neighborhood. San Mateo Central Park is roughly an 8-minute drive from the community by taking South El Camino Real and CA-92 West. An easy 4-minute drive via Glendora Drive and 31st Avenue will get you to Laurelwood Park in the southern portion of the neighborhood, located 1.3 miles away. The San Mateo County Community College District is situated on the western segment of the area and about 1.4 miles away.
Ready to take the next step?
There is no substitute for experience, Especially in Real Estate.The Networks you maintain are just as Important as the specialized Market Knowledge you accrue. I'm the San Mateo Area Real Estate expert you've been looking for. Whether you're buying or selling, I can help you get the best deal.
Just looking? That's OK. Use my website all you like, but you'll have to create a free account to unlock all the best search features. Once you sign up, you'll be able to save listings, save your search criteria, get automated email updates for new homes matching your saved search criteria, and more. Good luck on your house hunt!
Who Lives in San Mateo, CA
Things to do in San Mateo Terrace
Schools in San Mateo Terrace
People who like San Mateo Terrace also like