Homes for Sale in Isle Cove, Foster City, CA
Isle Cove is a unique residential neighborhood nestled in the largest and oldest master-planned area of Foster City, CA.
The best example of Foster City's classic urban lifestyle may be found in Isle Cove. Isle Cove Foster City encompasses a condo-heavy housing inventory with remarkable features and amenities. There are also several multi-unit complexes in the area, including Isle Cove, Shell Cove, and the Edgewater Townhouses. Parks, stores, and restaurants are also easily accessible to residents of Isle Cove, making it one of the most desirable places in the city. For detailed information about Isle Cove, please do not hesitate to contact us at your most convenient time.
WALKABLE COMMUNITY: Isle Cove homeowners Foster City enjoy a low-key and relaxing lifestyle in what is widely considered to be Foster City's most walkable community. Walkability has a significant influence on the livability of a place. Streets make up a substantial element of the public sphere, which refers to the spaces in which community members interact socially. The livability of a town can be increased by creating streets that are more appealing, safer, and more conducive to walking. Since people in walkable neighborhoods can quickly reach their daily destinations on foot, they are less likely to rely on automobile transportation, reducing air and noise pollution and creating a more serene environment for everyone in the community.
HIGH-SPEED CONNECTIVITY: There are 7 Internet Service Providers (ISP) in Isle Cove, offering DSL, cable, fiber, VDSL, fixed terrestrial wireless, and DOCSIS for high-speed internet connectivity. In addition to Gbps, download rates provided by optic fiber and DOCSIS powered by Comcast may deliver speeds of up to 987 Mbps. This is essential, especially for those on a work-from-home setup and even online learners.
WATERFRONT NEIGHBORHOOD: Living close to the water has a particular enchantment. As the tranquil Central Lake encircles it, Isle Cove is a haven for relaxation. Waterfront properties are in high demand due to their numerous attractive features and advantages. Living in a waterfront community can help promote pleasant mental health practices like meditation and mindfulness training. Living by the water also makes you feel more connected to nature. Quite a few of us appreciate and relish this sensation since being entirely at one with the natural environment can be a magnificent experience.
Foster City CA Market Information
median price of sold homes
home ownership percentage
Homes in Isle Cove, Foster City, CA
5 Real Estate Facts About Isle Cove, Foster City, CA
Interested homebuyers can discover upscale

Isle Cove Foster City

residences

that are usually priced between $900,000 and $1.9 million.

The average interior liveable area of homes available in Isle Cove usually spans between 1,200 sqft and 2,300 sqft.

The average lot size of real estate properties in Isle Cove is approximately 4.1 acres.

Most residential dwellings in Isle Cove come with at least two to four bedrooms and two to three-bathroom setups.

Traditional architecture is the usual home style seen throughout Isle Cove.
Latest Homes for Sale in Isle Cove, Foster City, CA
28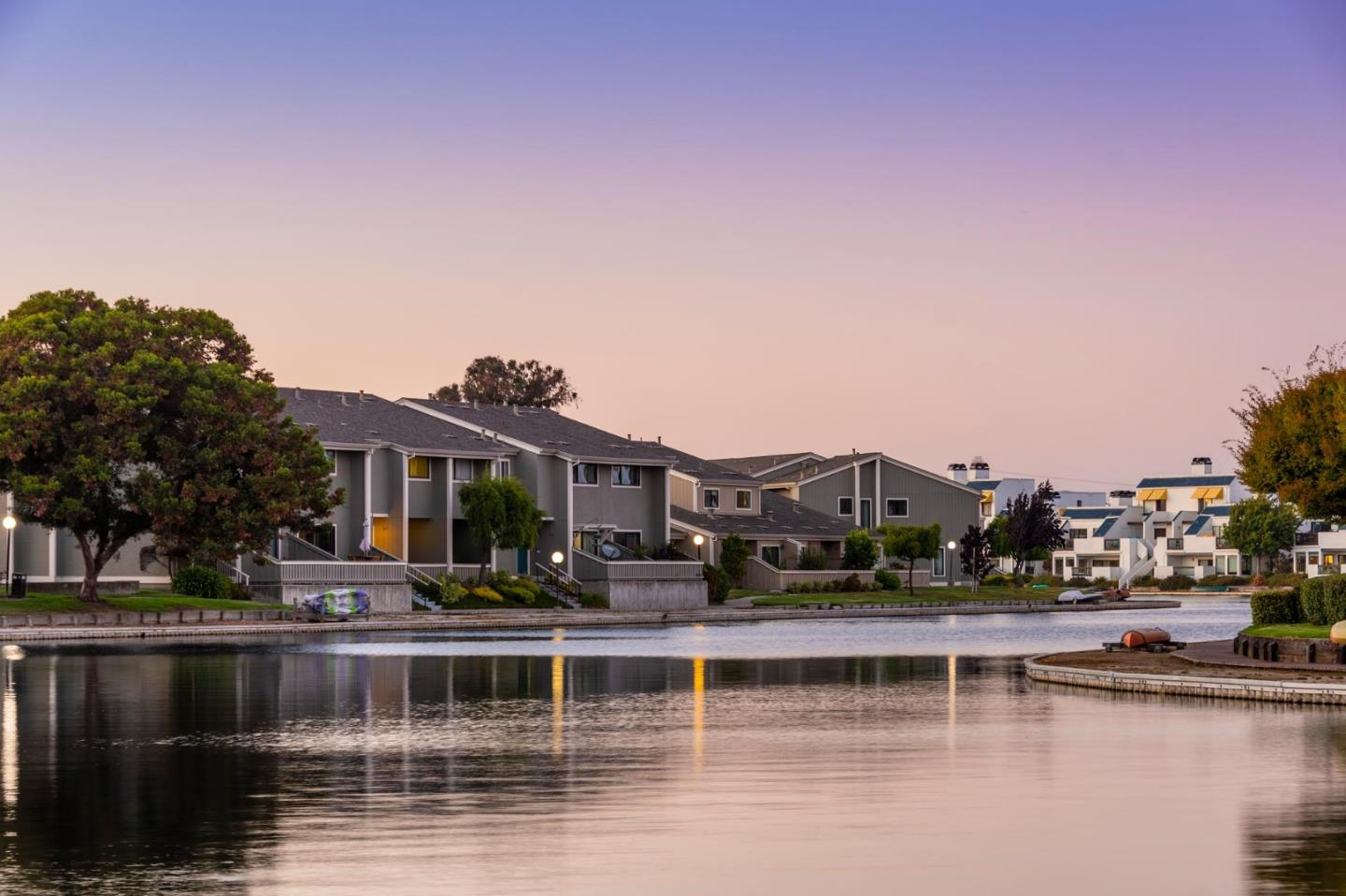 Beds
3
Baths
3
SqFt
1,330
MLS#
ML81943039
42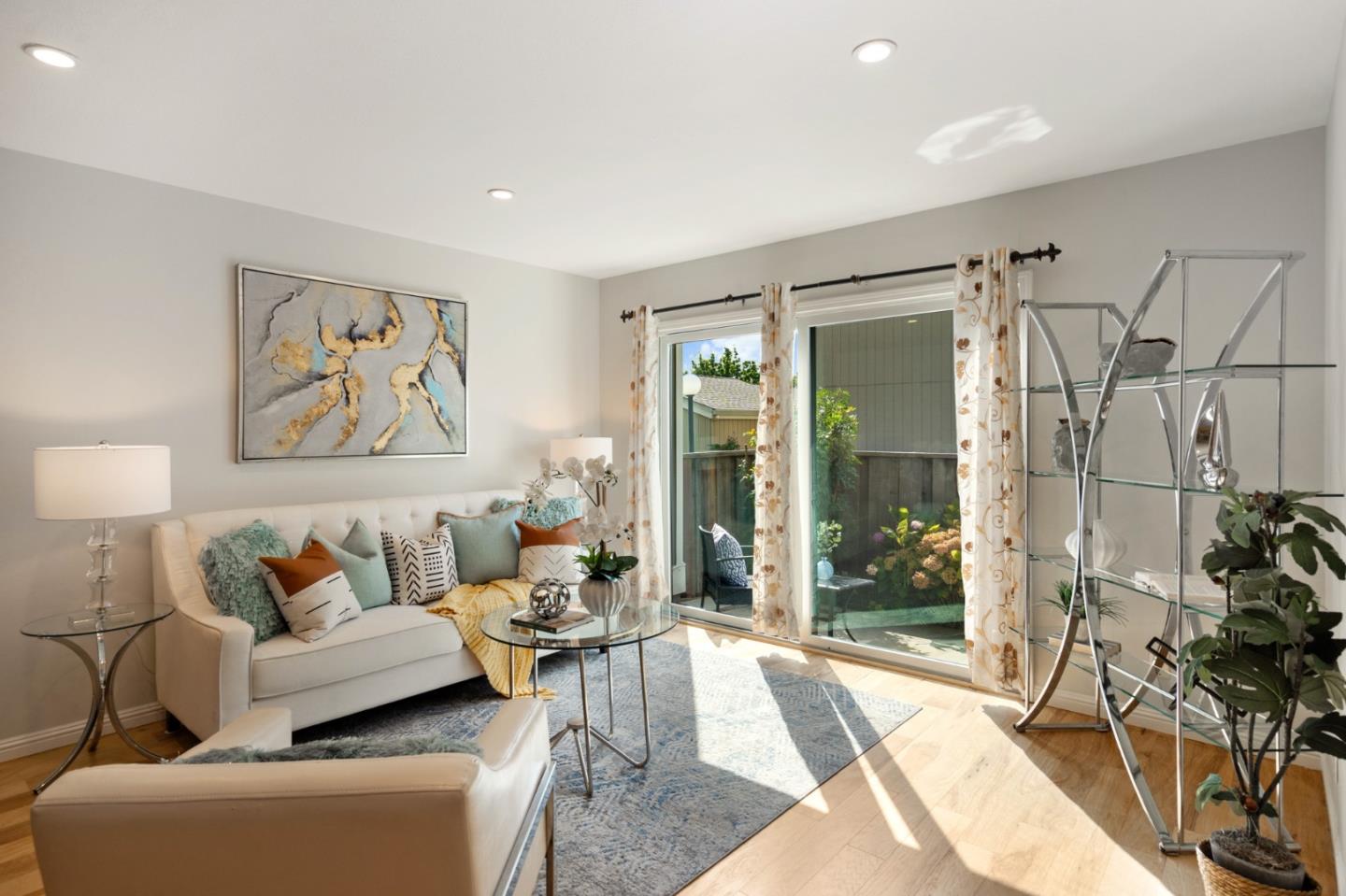 Beds
2
Baths
2
SqFt
1,196
MLS#
ML81939667
Central Lake forms the eastern boundary of Isle Cove, while Edgewater Boulevard and Beach Park Boulevard outline the western and southern reaches of the neighborhood. If you are planning to visit the community or are interested to know nearby landmarks for some enjoyment, here are some of the famous establishments near Isle Cove. From the western part of the neighborhood, residents and guests can visit Edgewater Park, only about 2 minutes away via Edgewater Boulevard. Meanwhile, Edgewater Place Center is approximately 0.3 miles south of Isle Cove and can be reached in less than 3 minutes.
Ready to take the next step?
There is no substitute for experience, Especially in Real Estate.The Networks you maintain are just as Important as the specialized Market Knowledge you accrue. I'm the San Mateo Area Real Estate expert you've been looking for. Whether you're buying or selling, I can help you get the best deal.
Just looking? That's OK. Use my website all you like, but you'll have to create a free account to unlock all the best search features. Once you sign up, you'll be able to save listings, save your search criteria, get automated email updates for new homes matching your saved search criteria, and more. Good luck on your house hunt!
Who Lives in Foster City, CA
Things to do in Isle Cove
Around Isle Cove, Foster City, CA
People who like Isle Cove also like