Homes for Sale in Tobin Clark Estate, Hillsborough, CA
Tobin Clark Estate is a newer neighborhood in the Hillsborough area of California.
The Tobin Clark Estate is a perfect Hillsborough option for young professionals and families with children because of its more modern feel and welcoming community. Families can spend their free time at the nearby recreational facilities or take advantage of all the activities in the community. As an established neighborhood, it has its own unique characteristics that allow it to stand out from other neighborhoods. In addition, the high altitude provides a breath of fresh air to the typical Bay Area climate. So, if these features are part of your checklist, don't hesitate to connect with us today so we can show you the best the neighborhood has on offer.
UPDATED HOMES: If you're looking to buy a home in the Bay Area, then Tobin Clark Estate is an area worth considering. This area has been gaining popularity among homeowners due to the many modern homes. Compared to neighboring areas, Tobin Clark Estate has much newer homes. The developers built most of these homes two decades after the more established neighborhoods. They boast more contemporary touches. What's more, the newer homes in the community have been built with modern construction practices and standards that meet today's safety codes. This standard means that the houses are safer than the older homes of the surrounding neighborhoods. Tobin Clark Estate should be your priority if you're looking for modern and secure homes.
ACCESS POINTS: Tobin Clark Estate's location may be one of the neighborhood's biggest draws. Surrounded on several sides by the bustling area of San Mateo, this neighborhood offers easy access to many amenities and activities. Another significant advantage of living in Tobin Clark Estate is that part of the neighborhood abuts the College of San Mateo. The short distance gives residents access to the college's resources and all the associated activities. Whether attending classes or participating in one of the college's clubs and organizations, it's easy to get around and make the most of the college experience. Not only that, but Tobin Clark Estate is within walking distance of downtown San Mateo, so residents can quickly access shops, restaurants, malls, and more.
UNIQUE ATTRIBUTES: One of the standout features of the neighborhood is the abundance of trees. However, they're less prominent than in other Hillsborough neighborhoods. While this may sound like a negative aspect, it makes the area unique compared to other parts of Hillsborough. The abundance of trees creates a lush and green environment, making the neighborhood aesthetically pleasing. However, having fewer trees than in other areas allows more sunlight into homes, making them brighter and airier. This openness can make a massive difference in energy bills as less artificial light needs to be used.
Hillsborough CA Market Information
median price of sold homes
home ownership percentage
Homes in Tobin Clark Estate, Hillsborough, CA
5 Real Estate Facts About Tobin Clark Estate, Hillsborough, CA
The price range for Tobin Clark Estate homes is between $1.84M to $10M.
The houses date back from the 1970s to the 2000s.
Land sizes in the community measure anywhere from 0.14 to 1.09 acres.
Property sizes in Tobin Clark Estate range from 1,540 sqft to 7,380 sqt.
The area offers sizeable homes with bedrooms ranging from three to seven.
Latest Homes for Sale in Tobin Clark Estate, Hillsborough, CA
95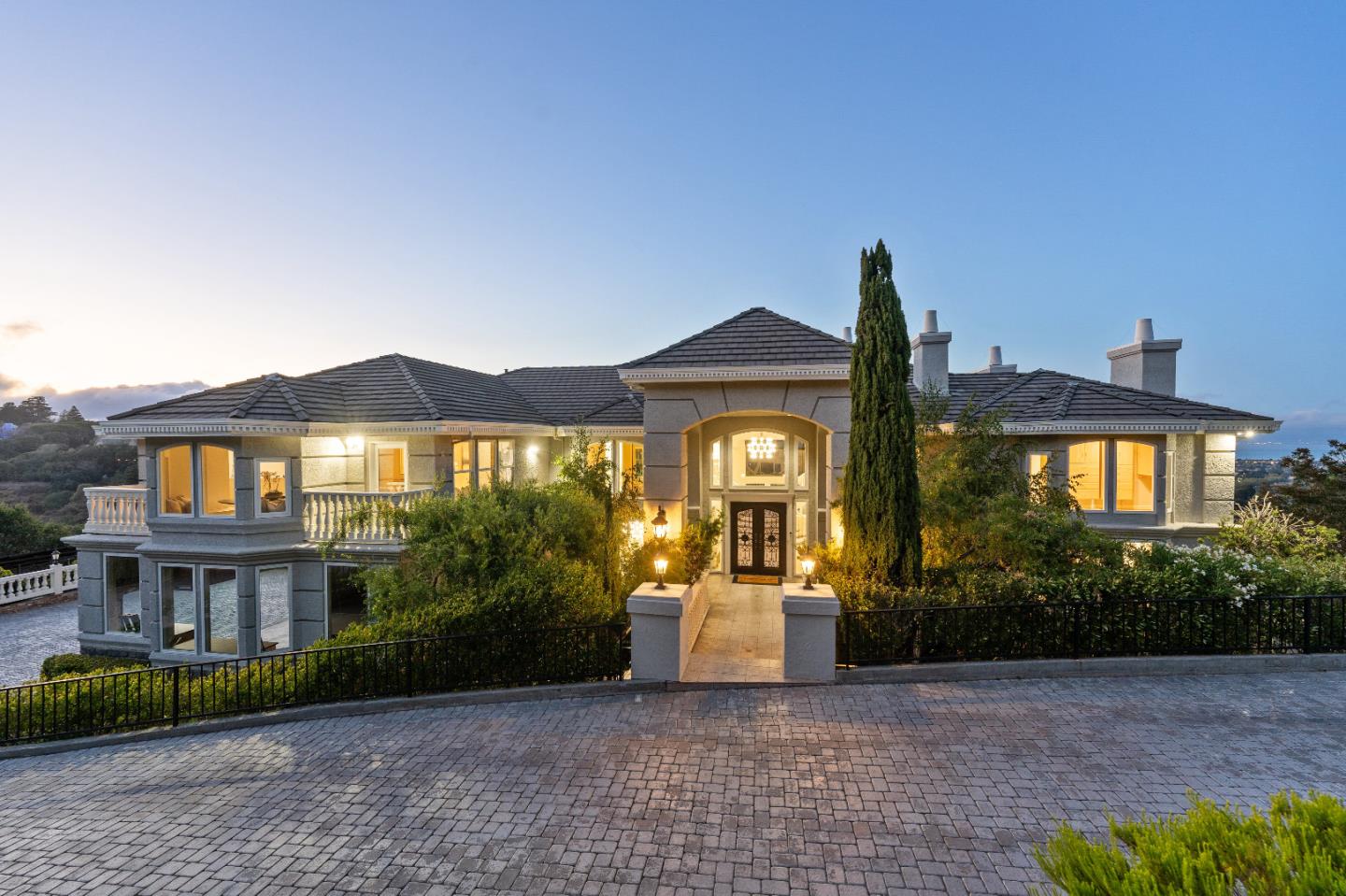 Beds
7
Baths
8
SqFt
7,065
MLS#
ML81940924
17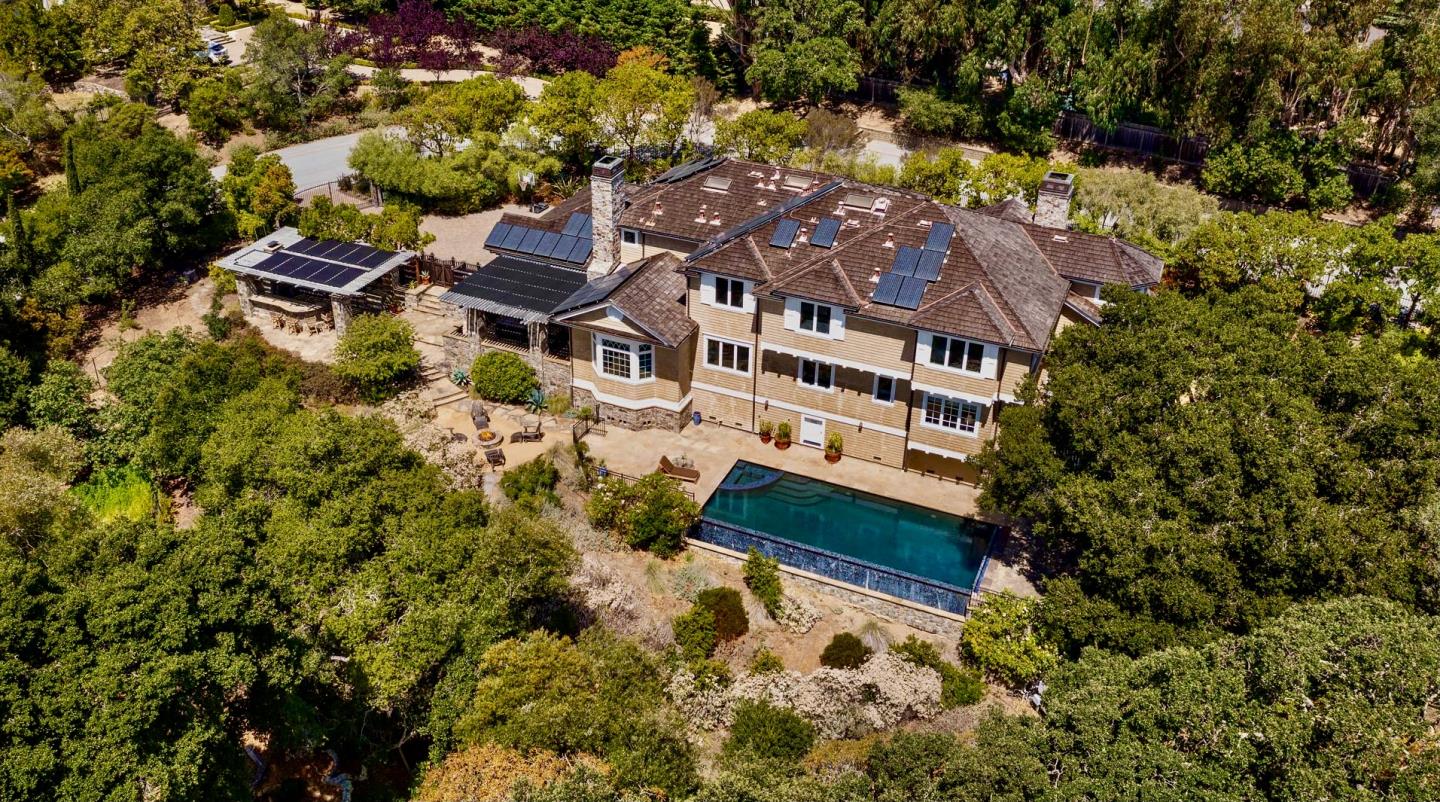 Beds
5
Baths
6
SqFt
5,907
MLS#
ML81937268
71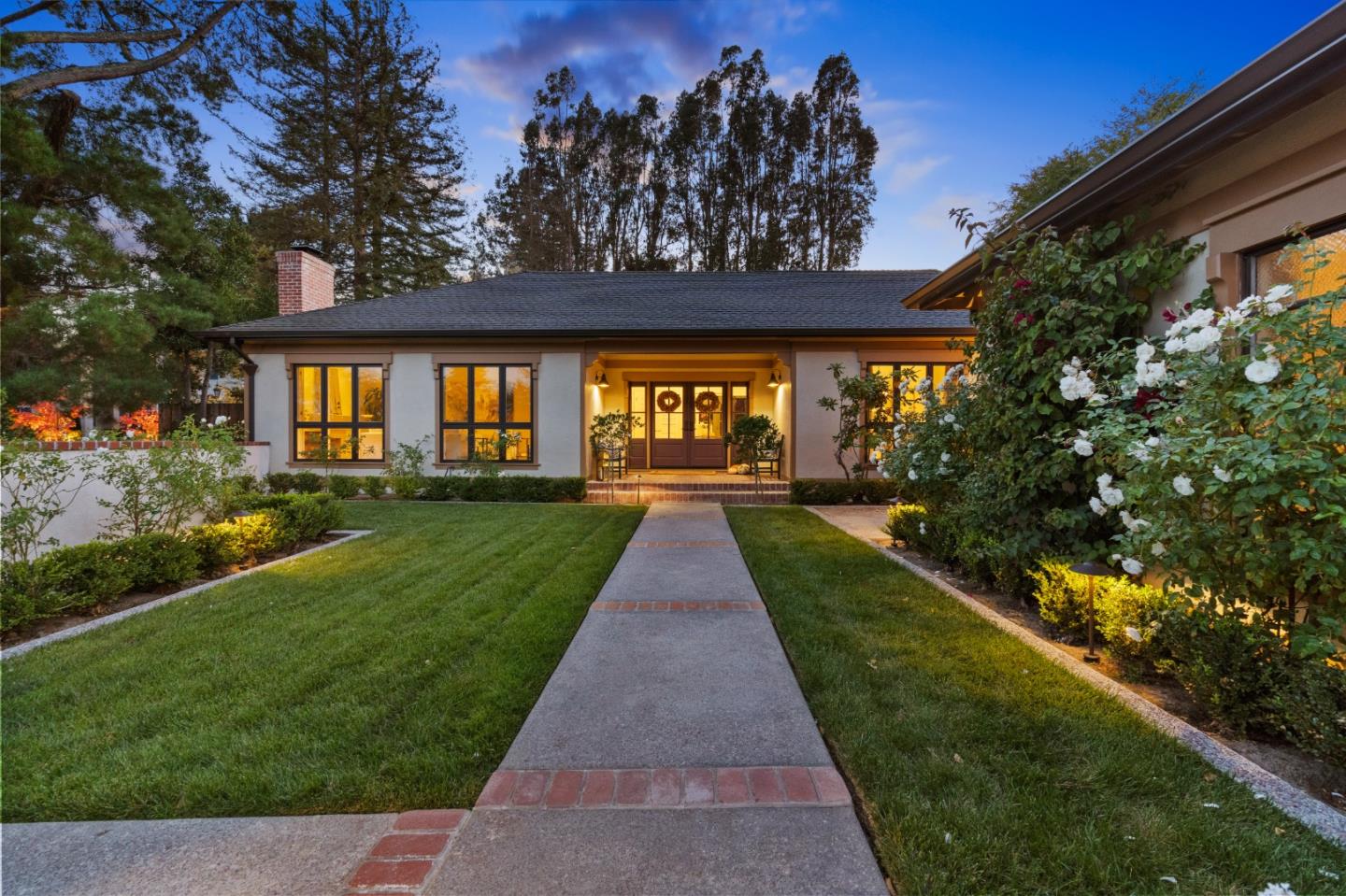 Beds
4
Baths
4
SqFt
2,990
MLS#
ML81916302
The Tobin Clark Estate neighborhood sits across Peninsula Golf & Country Club to the western side of J. Arthur Younger Freeway. The neighborhood's northernmost corner sits along Woodland Drive, after Aragon High School. This corner connects to houses along Clydesdale Drive from north to northeast. The northeastern border then passes through houses along Mountain Wood Lane, and Tobin Clark Drive, into J. Arthur Younger Freeway. This corner then edges into the southeast border toward perimeter Road and Athletic Loop Road. The boundary then curves outside the San Mateo Farmer's Market toward Paradise Court. The border continues to the southwest via Tournament Drive and shifts to Parrot Drive, just before it reaches Sugar hill Drive. From here, the northeastern frame meets the northern border again.
Ready to take the next step?
There is no substitute for experience, Especially in Real Estate.The Networks you maintain are just as Important as the specialized Market Knowledge you accrue. I'm the San Mateo Area Real Estate expert you've been looking for. Whether you're buying or selling, I can help you get the best deal.
Just looking? That's OK. Use my website all you like, but you'll have to create a free account to unlock all the best search features. Once you sign up, you'll be able to save listings, save your search criteria, get automated email updates for new homes matching your saved search criteria, and more. Good luck on your house hunt!
Who Lives in Hillsborough, CA
Things to do in Tobin Clark Estate
Schools in Tobin Clark Estate
Around Tobin Clark Estate, Hillsborough, CA
People who like Tobin Clark Estate also like