Homes for Sale in Central Park, Redwood City, CA
Central Park is a well-established neighborhood in Redwood City, California.

This renowned borough is distinguished for its diversity and convenience. It boasts many housing choices and prices that suit various lifestyles. Central Park consists of two subdivisions, Palm Park and Woodside Plaza. Each exhibits its own distinct atmosphere and beauty. Surrounded by parks and two malls, its citizens are provided with life's necessities. These conveniences come in the form of grocery stores, professional services, and eateries. The neighborhood also has well-established associations that keep residents socially active and connected. Experience the ease of having access to all you need only moments away from your home. Contact us if you want to discover the houses available in the Central Park area.
HOMEOWNER ASSOCIATION: Homeowners in Central Park benefit from the active association. The HOA maintains and preserves the diversity and character of the area. Their services include insurance, landscaping, maintenance, pools, and fitness centers. These services are offered to those who reside in the community. The Central Park HOA also establishes regulations that residents must observe to maintain order and peace. This includes guidelines for parking and yard care. Regular meetings also take place regularly, which are overseen by a board of directors. The board comprises a president, vice president, secretary, treasurer, and other appointed members.
NEARBY AMENITIES: The Central Park district in Redwood has been optimally positioned near Woodside Road. The area supplies residents with proximity to expansive green spaces, like parks and nature trails. Also in the immediate vicinity, there are two thriving commercial hubs. Nearby shopping options are just as plentiful, featuring the popular Woodside Plaza. It's a celebrated retail center featuring a full complement of grocery stores, business services, and other local shops. This alluring neighborhood has achieved its harmonious, contemporary design through painstaking dedication. It inspires many to marvel at the locality's creativity, authenticity and unique aesthetic.
HOME TYPES: In Central Park, you can step back into timeless post-war suburbia. You can marvel at the many traditional ranch-style dwellings constructed in the 1940s. As you approach Woodside Plaza, these striking architectural designs become increasingly pronounced. And with Palm Park to the north, there is also a more diverse range of options. Everything from condo complexes to studio apartments is there. This diversity is an advantage for buying or renting a home in the neighborhood. These residences occupy many of the area's streets. Prospective Redwood City homeowners can start their journey here, with these homes as their first step.
Redwood City CA Real Estate Information
median price of sold homes
home ownership percentage
Homes in Central Park, Redwood City, CA
5 Real Estate Facts About Central Park, Redwood City, CA
Beginner homes for sale in Central Park Redwood City have price tags of $869K to $1.4M.
Entry-level homes in the neighborhood are 650 to 1,210 sqft.
Beginner homes date back to the late 1920s to the late 1950s.
Premier properties in the neighborhood will cost homebuyers $2.8M to $3.5M
Higher-end Central Park Redwood City CA homes measure around 2,762 and 3,246 sqft.
Homes for Sale in Central Park, Redwood City, CA
25
Open House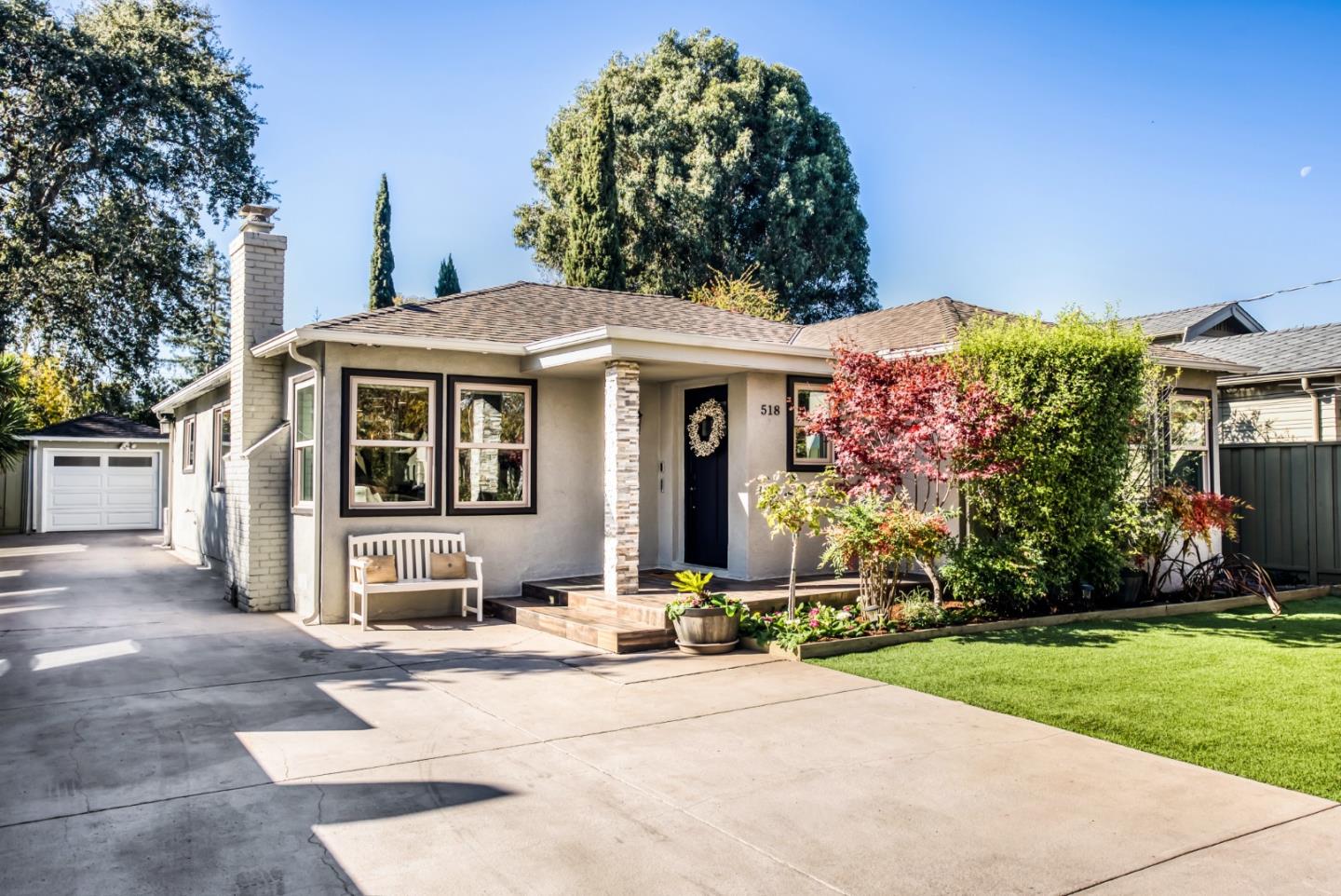 Beds
4
Baths
3
SqFt
2,436
MLS#
ML81936689
29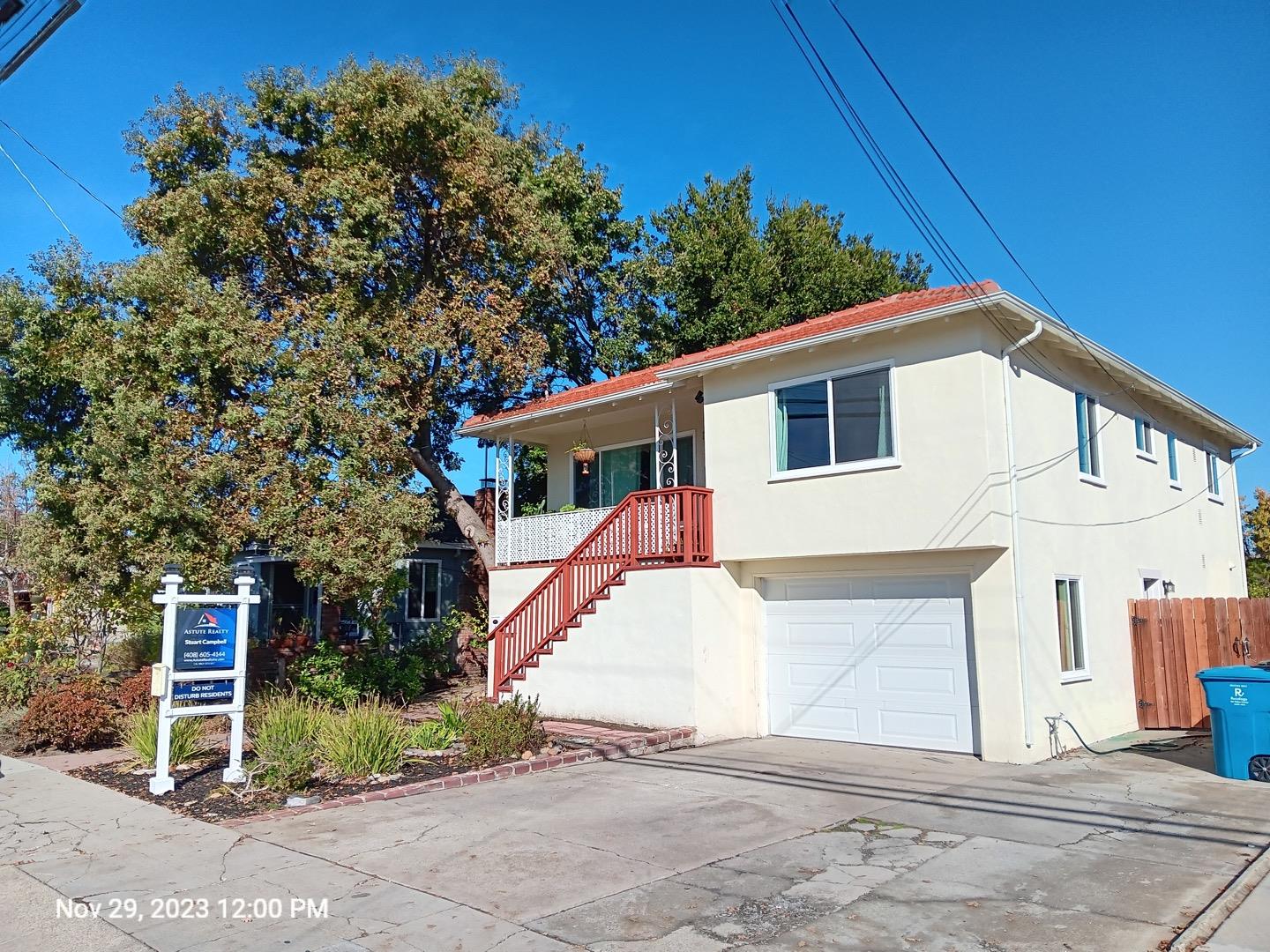 Beds
5
Baths
3
SqFt
2,554
MLS#
ML81939607
To get to the Central Park neighborhood in Redwood City, you will likely need to take Highway 101, El Camino Real, or Highway 280.
Ready to take the next step?
There is no substitute for experience, Especially in Real Estate.The Networks you maintain are just as Important as the specialized Market Knowledge you accrue. I'm the San Mateo Area Real Estate expert you've been looking for. Whether you're buying or selling, I can help you get the best deal.
Just looking? That's OK. Use my website all you like, but you'll have to create a free account to unlock all the best search features. Once you sign up, you'll be able to save listings, save your search criteria, get automated email updates for new homes matching your saved search criteria, and more. Good luck on your house hunt!
Who Lives in Redwood City, CA
Things to do in Central Park
Around Central Park, Redwood City, CA
People who like Central Park also like